Ironman Italy Emilia-Romagna: we are on the finish line
The Italian Ironman

Go to complete liste for
Sport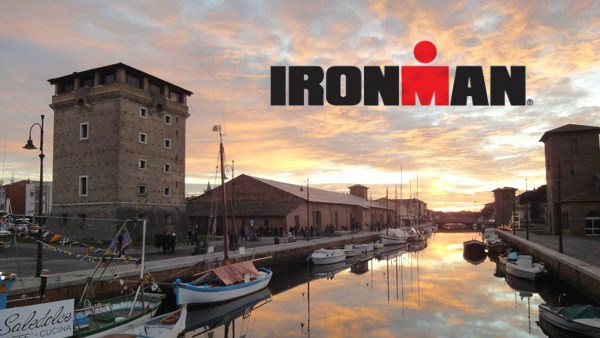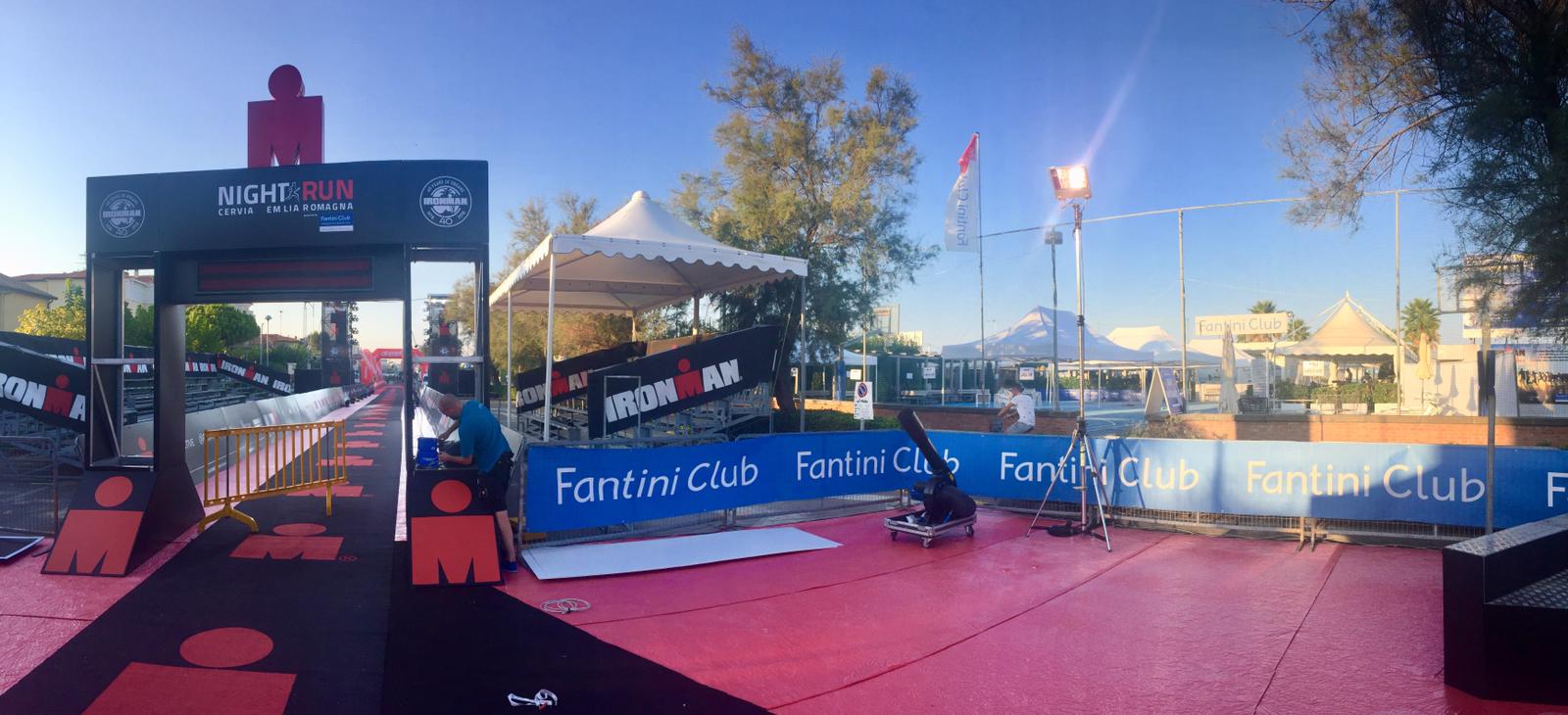 SPORTUR CLUB HOTEL ON THE FINISH LINE OF THE RACE FOR THE 2019 EDITION
SPORT & BREAKFAST:
Rate starting from € 95.00 per night in a CLASSIC double room with beach service at the included Fantini Club
Minimum stay required of n. 5 nights

HALF BOARD WITH BEACH INCLUDED:
Rate starting from € 122.00 per night in a double room with beach service at the included Fantini Club
Minimum stay required of n. 5 nights
THE THIRD EDITION OF IRONMAN ITALY EMILIA ROMAGNA also adds 70.3 to the two existing distances of 51.5.
Ironman package:
Take
part in the third
IRONMAN® Italy Emilia Romagna!
On the coasts of Emilia-Romagna, one of the most famous Italian regions in the world for its naturalistic, artistic and gastronomic beauties, and 20 km south of Ravenna we find Cervia ancient "city of salt" and "old fishing village". The beach of fine sand, the shallow waters and the wide expanses of the centuries-old pine forest are the setting for this town already known in Roman times and which in the nineteenth century embarked on its tourism development to create, in 1912 , the "garden city" of Milano Marittima and in modern times become one of the most "glamorous" seaside resorts in Italy.
The perfect combination of all these elements meant that Cervia, and the Fantini Club beach, will host the third Italian edition of Full Ironman, the "long distance" triathlon on 21st September 2019 .

A very hard path that will start from the beach Fantini Club with the test of swimming in the calm waters of Romagna, where arms after armful will face the first 3.8 km, to continue with the test of 180 km by bike in the beautiful Saline Park of Cervia, between history and nature, and on the hills of Bertinoro, and then finish with the marathon, among the most characteristic points of the localities of Cervia and Milano Marittima, which will allow us to reach the finish line and be the first IRONMAN "finisher" in Italy.
THE SPORTUR CLUB HOTEL ... IN THE FIRST ROW ON THE FINISH LINE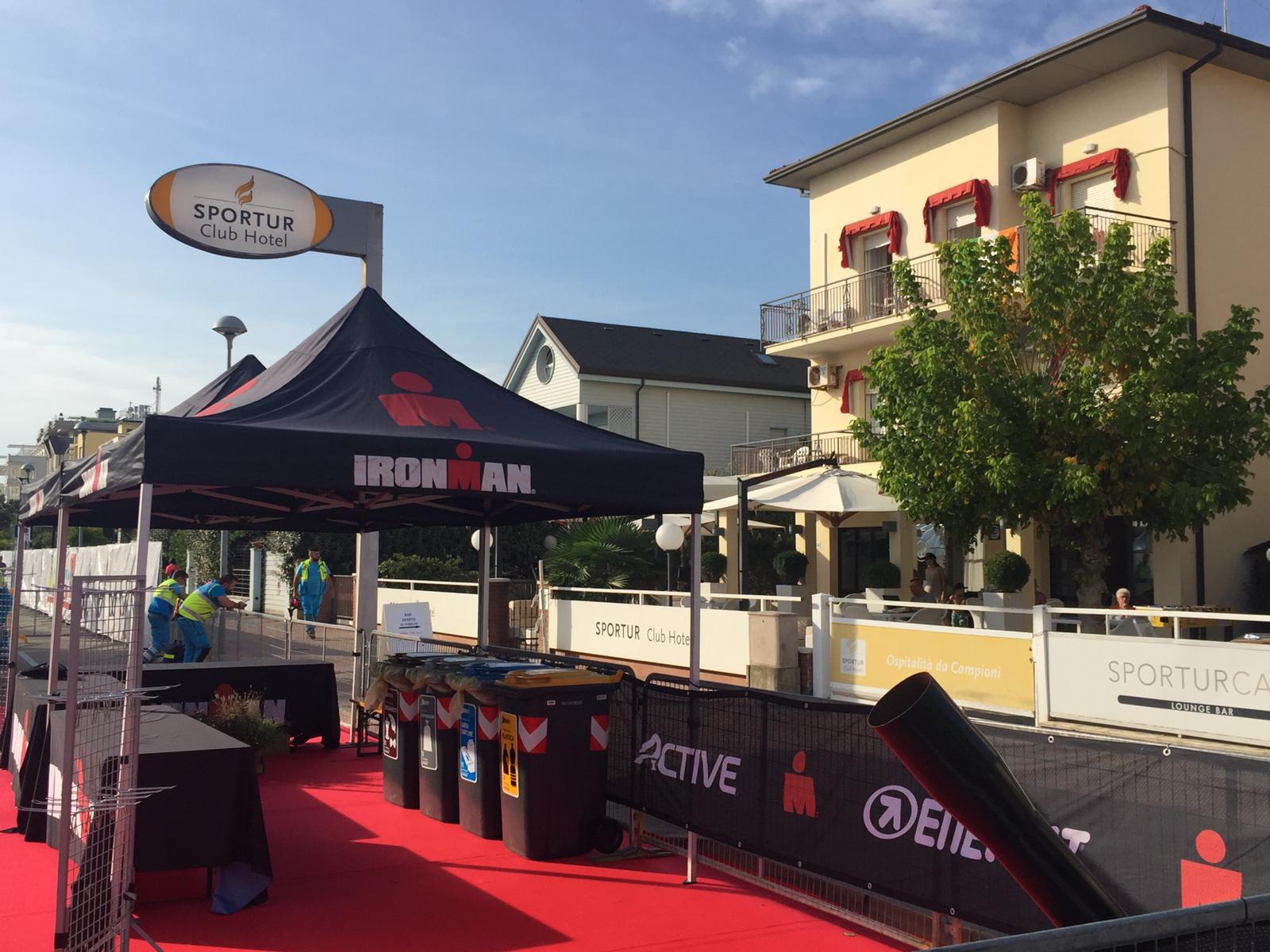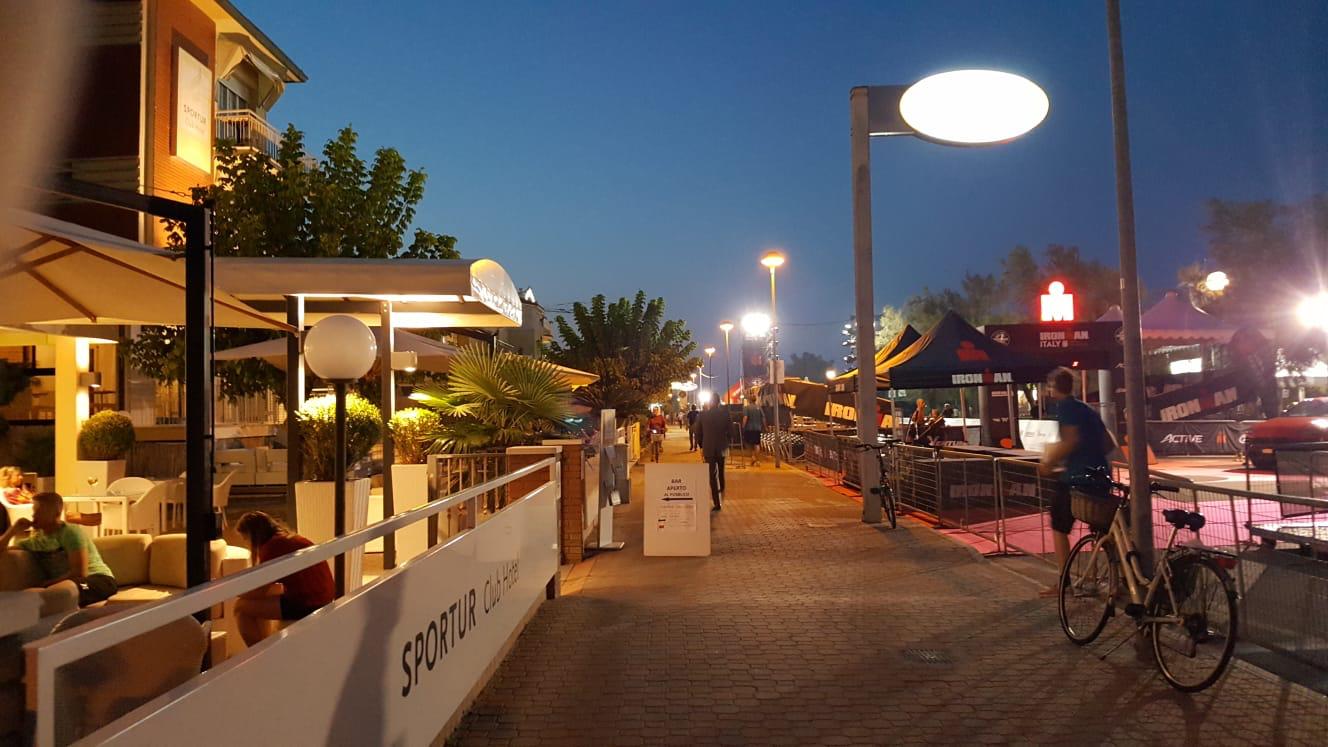 Follow us on: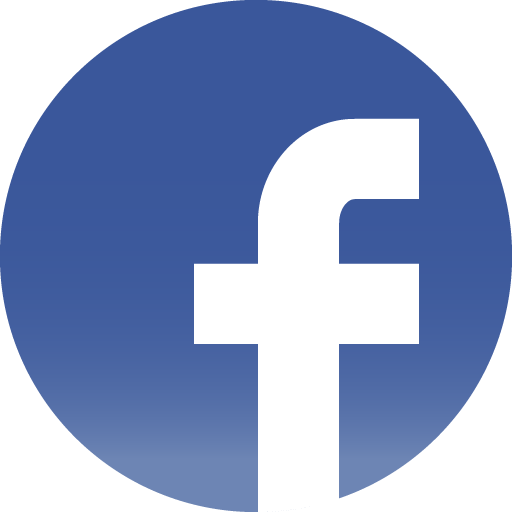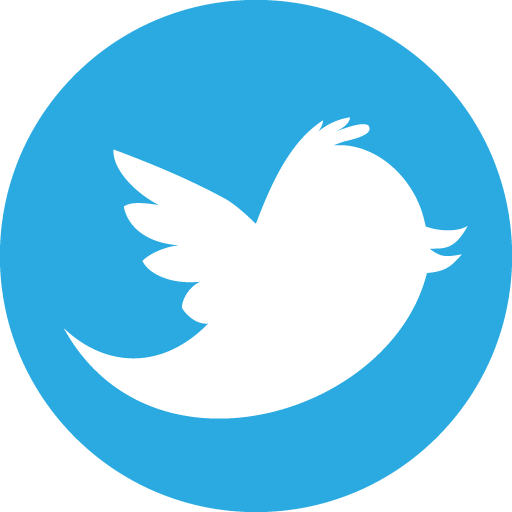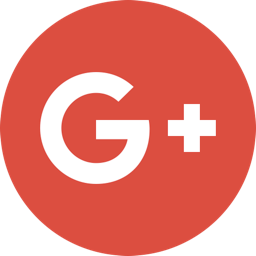 ASK FOR THIS PROMOTION